Hamptons Couple John Ficarra and Mara Ficarra Targeted Thousands of Elderly Victims In Elder Fraud Scam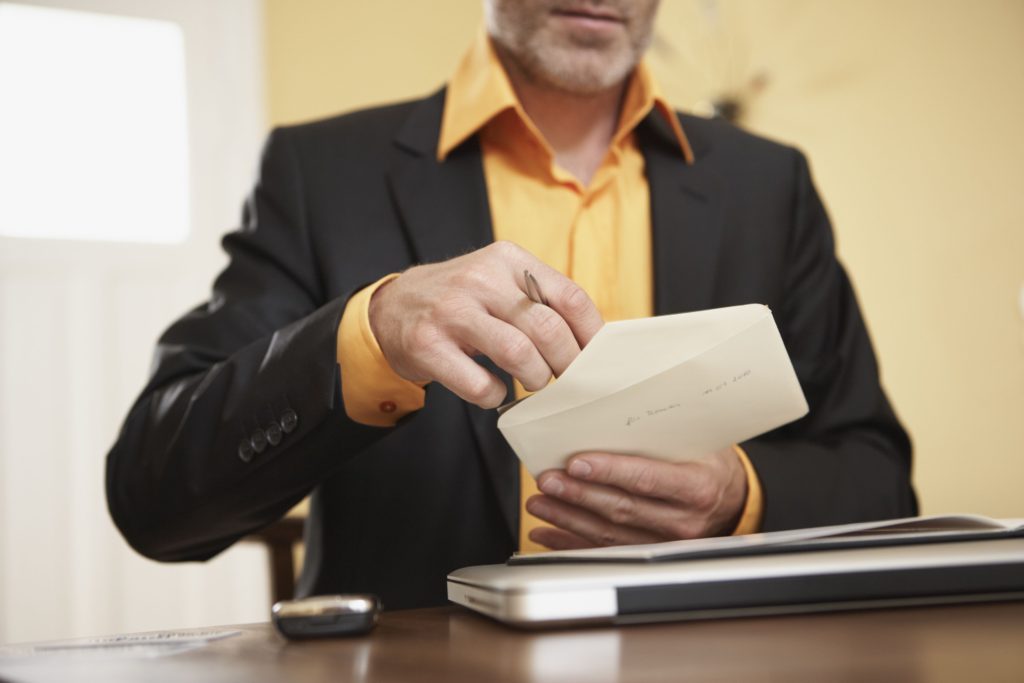 Federal prosecutors unsealed an indictment charging John Ficarra and Mara Ficarra with operating a massive elder fraud scam. Federal prosecutors are also charging them with bank fraud and conspiracy to commit money laundering.
United States Attorney for the Eastern District of New York, Richard P. Donoghue and Philip R. Bartlett from United States Postal Inspection Service, New York Division (USPIS), announced the charges:
The defendants preyed upon some of the most vulnerable members of our community. They were stealing their personal information and defrauding financial institutions. Protecting the elderly from financial fraud remains a priority of the Department of Justice.
The Ficarra's exploited victims by fraudulently using their bank routing numbers and bank account number to produce counterfeit checks. Once the checks cleared, they withdrew the funds to the tune of more than $1 million.
How The Hamptons Couple Pulled Off Their Elder Fraud Scam
The Ficarras owned and operated various companies. This included Remington Biographies, Remington Bookkeepers, and Mentorship America1 (collectively, the "Remington Entities").  The Remington Entities also purported to publish reference publications containing biographical information of individuals across the country.  Those publications included "Inspiring the Youth of America" and "The Remington Registry of Outstanding Professionals."
The Ficarras mailed letters and pamphlets to potential elderly victims during the past five years. The victims were promised their biography would be published in one of the publications.
The solicitations also indicated:
Your 2 books and your plaque are paid for in full and ready for delivery.  Please send a check for $14.00 dollars for shipping and handling.